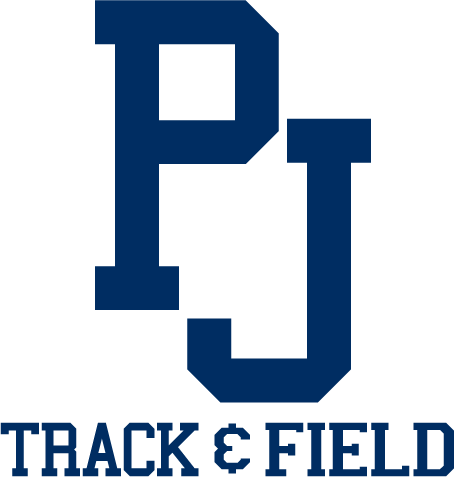 Presents
The 9th Annual 5k Spirit Run
Saturday, September 23, 2017
Pope John XXIII Regional High School
ONLINE REGISTRATION IS CLOSED. RACE DAY REGISTRATION BEGINS AT 7 AM
The Spirit Run embraces the participation of all family, school and community members. The proceeds from the run will benefit the Pope John High School Track & Field Program. Our team serves approximately 200 athletes annually. It offers a venue for both the recreational runner as well as those looking for a highly competitive challenge. The focus is on the improvement of each individual who is received as an integral member of the team. Hard work, strong commitment, and team focus makes for a unique high school experience for countless students.
Attention RB and PJMS Students
Spirit Day will be held on Thursday, September 21st at each school. Students are invited to wear their race day t-shirts to school. Buy your race day t-shirt OR register for the 5k by September 18th to participate. T-Shirts will be delivered to each classroom prior to Spirit Day.
Prizes (Grades 8 and Under): Fastest Individual Girl and Boy plus (new this year) Fastest Relay Team Average (Co-Ed Team of 3)!
Please note: the Fun Run is FREE for all participants...bring the whole family and join us!
Race Day Schedule:
7:00 AM - Race Day Registration Begins
8:15 AM - TOT (Age 4 and under) Fun Run
8:20 AM - Pre-K (Age 5 and 6) Fun Run
8:25 AM - Primary (Age 7 and 8) Fun Run
8:30 AM - Dedication of Pope John Track & Field Complex to Frank Setlock
9:00 AM - 5k Spirit Run
Interested in a race sponsorship? The Sponsorship Form can be found here. We are grateful for your consideration!